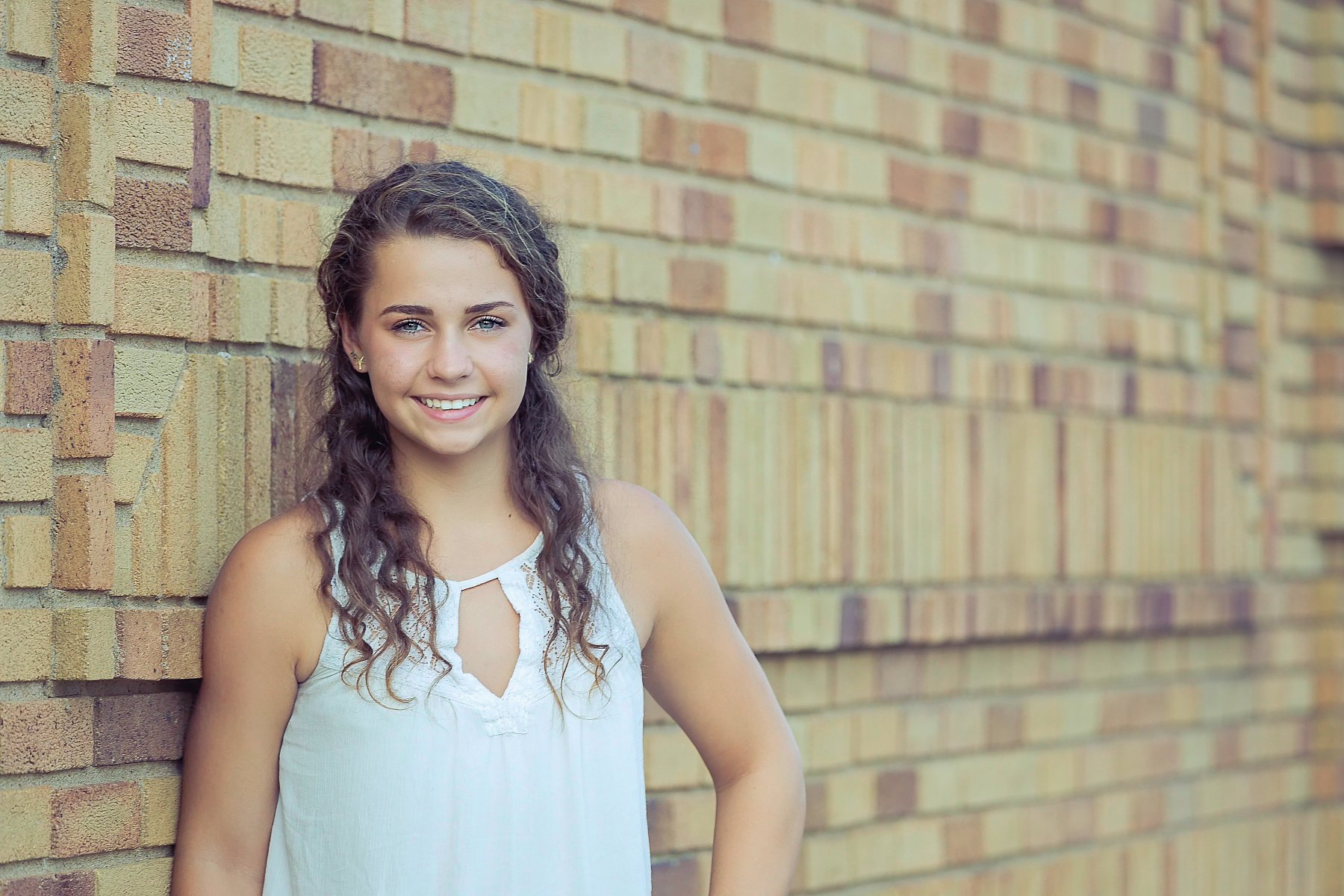 Senior Ambassador Program

Avon Grove / Avon Grove Charter / Oxford / Kennett / Unionville
2019 Senior Ambassador Program
Become a Senior Ambassador
Senior Ambassador Program:

Congratulations! Soon you will be graduating! This is one of the most memorable times in your life. At William Spivak Photography, capturing photos you, your family, and friends will love is something we are passionate about. Joining our Senior Model Program is a great way to earn free senior portrait photography sessions and credits for prints and products. If selected, you would be representing William Spivak Photography and actively promoting our business throughout the year. We rely on the support of our senior models and active models will be rewarded. There is even a chance you could win one of three Visa gift cards!
You do not need to be a model to apply. We are looking for seniors who are outgoing, involved in school activities and/or the community, and highly motivated to help spread the word about our senior photography. This program is open to a select number of high schools and students each year.
If selected, we will capture unique photographs that truly capture YOU! We strive to provide you with photo sessions and portraits that are anything but traditional. Our goal is to create a senior photo shoot experience that is tailored specifically to you.
We believe every graduating senior deserves an amazing senior photo experience and portraits that they and their family will love. As a senior model, you can help us reach out to other seniors to help make sure they don't miss out on capturing this special time in their lives.
Requirements:
Must currently be a 2018 junior, graduating in 2019.

Must currently be attending Avon Grove, Avon Grove Charter, Kennett, Oxford, or Unionville High School.

Must be active in your school and/or community.

You will receive watermarked, web-sized images to use as your Facebook profile photos and will be required to use one of these images for a minimum of 6 months.

Must refer other seniors to William Spivak Photography. To receive print credits, referrals must book, pay for, and complete their Senior Session prior to April 2019.

Parent/guardian and senior must sign a contract outlining program requirements.

What You Will Receive:
One mini photo shoot (30 min) and two free photo sessions (2-3 hours each).

A senior model spotlight blog post featuring you and your hobbies/interests.

A complimentary personal web app of your favorite images.

50 custom designed senior model cards with your name and photo to share with potential clients of William Spivak Photography as part of your contract with us. These are not to be given out to friends and family for personal reasons.

$100 print credit for every referral who schedules, pays for, and completes their Senior Session prior to April 2019. Prints may not be ordered until at least two of your referrals schedule, complete, and pay for their photo session.

Parents get 50% off additional prints/products.

The top three seniors with the most referrals will receive Visa gift cards (3rd place $25, 2nd place $50, and first place $100).

Students must refer a minimum of three seniors to be eligible to win a Visa gift cards. Referrals must book, pay for, and complete their Senior Session prior to April 2019 to be eligible to win. In the event of a tie, the senior who referred the winning number of seniors first will win the gift card.

Important Dates:
Application Deadline - January 31, 2018

Notified By - February 16, 2018

Mini Photo Shoot By - April 8, 2018

Receive Senior Ambassador Cards - April 22, 2018

First Session Completed By - May 31, 2019

Second Session Completed By - August 31, 2018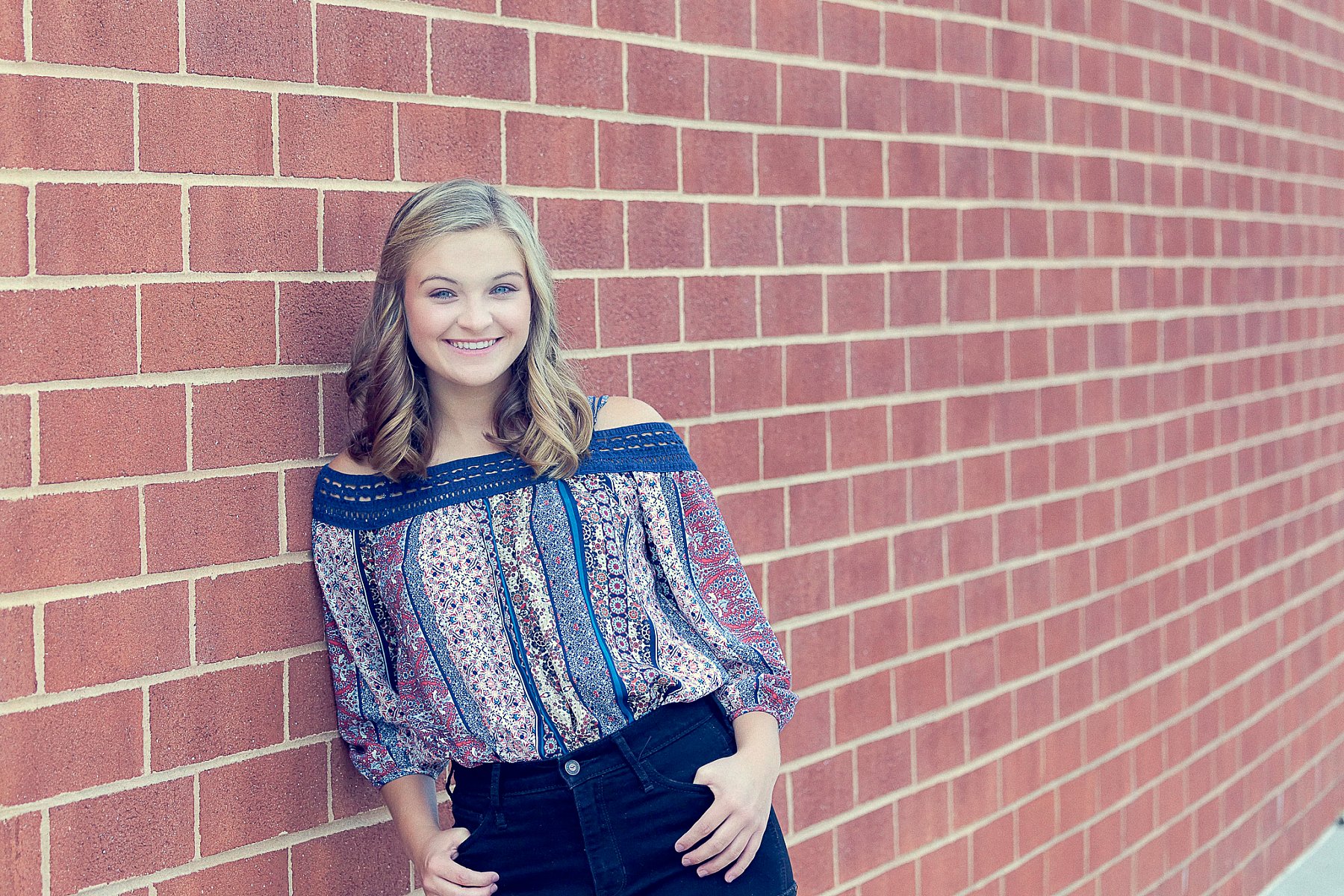 2019 Senior Ambassador Application
Please complete the form below.

Follow up questionnaire will be sent shorty after.

Loading more pages