Below are testimonials from William Spivak Photography's clients. If you are a client and would like to share a testimonial, please fill out this form. They are all very much appreciated.
Mr. William did a fantastic job with our photo session. He was very well organized, easy to communicate with and had great ideas for pictures. On the day of the shoot, he took his time and got to know my children so he could capture some fantastic photos. He did a great and fast job editing the photos. I would highly recommend him!
Allison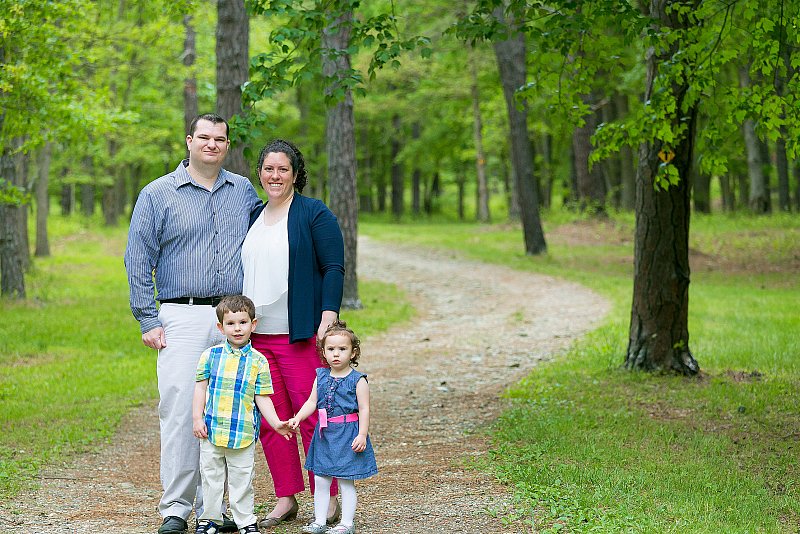 We had such a great experience. The photographer didn't rush through our session and worked to get the perfect shot. He got the pictures back to us for review quickly and worked with us to edit any pictures. I would highly recommend his services to anyone.
Lindsay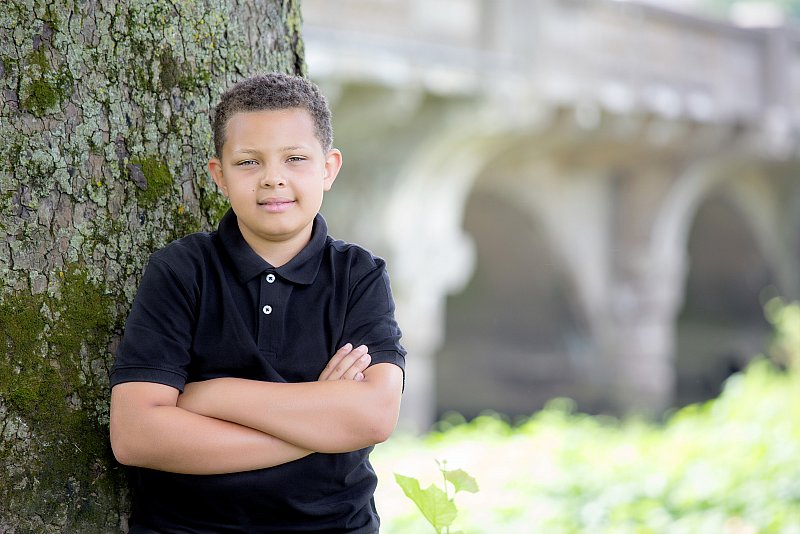 We weren't sure what to expect when taking family photos with an eleven-month old infant... Thankfully, William knew exactly what to do to make the day fun and relaxed. His photographs captured the awe, joy, and excitement of our little one, as well as our overwhelming love for her. We couldn't have been happier with the entire experience, the quick turnaround, and the gorgeous finished photos. William is a gifted photographer and we highly recommend his services!!

Amy and Dan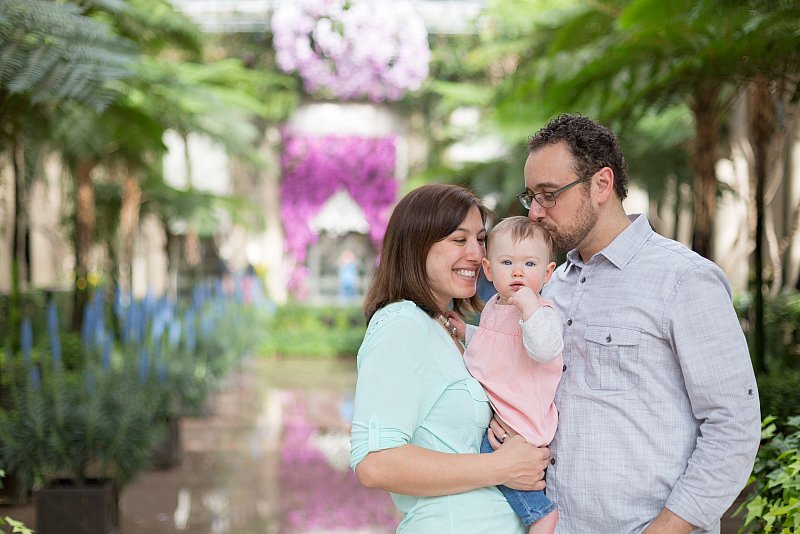 William went above and beyond helping me recreate boxing pictures at my gym. They turned out amazing! He took the time to make sure we added all of the affects I wanted and got very creative with how to do them. Will use him again for any other photo need!
Erica